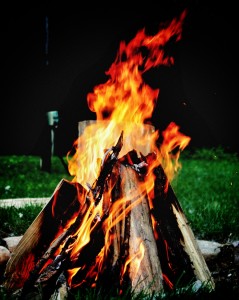 Sites are available on Friday, Saturday, and Sunday by reservation only.
Day
Price
Hours
Friday
$25.00
5:00 p.m. – 7:00 p.m.
Saturday
$30.00
11:00 a.m – 2:30 p.m.
3:00 p.m. – 6:00 p.m.
Sunday
$30.00
11:00 a.m – 2:30 p.m.
3:00 p.m. – 6:00 p.m.
We will start your fire and provide you with fire wood, a picnic table, and bench seating around the fire pit. You provide any food and cooking supplies or equipment you require.
Please note:
There is no electricity or running water available for the sites.
A bathroom IS located near the rental sites and there IS a wash station.
Groups must have the area cleaned and vacated promptly by the end of their reserved time.
Advance payment is required to secure your site.
Additional food is available at our concession stand.
If available, sites may be rented upon arrival.  Rental sites are on a first come, first served basis.
Make your reservation today!  Call us at (814) 873-5201.